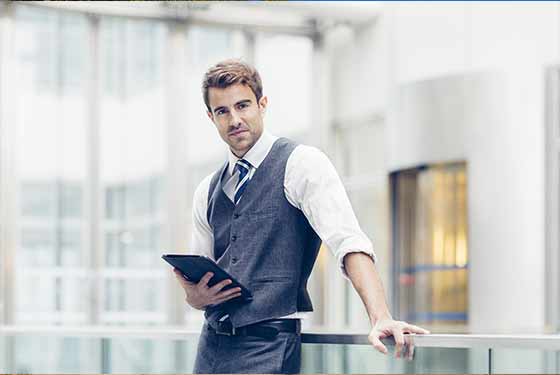 Welcome to Loan America!
Knowledge is power and we want you to feel the power of working with a mortgage team. With multiple loan options, one-on-one service and an explanation every step of the way, come experience the difference for your purchase or refinance.
Considering your unique situation, our mortgage team will lay down the best options that benefit you. We are dedicated to educate our borrowers to be confident in every step of the process of a mortgage.
Contact Us
Loan Programs
Explore various loan program options for fixed and adjustable rate mortgages.
Our experts are dedicated to making sure your home purchase or refinance experience is smooth and simple.
Find Loan Products We Offer
No matter what type of loan you need, we're with you every step of the way. Let us find you the perfect loan to go with it.
99%
Customer Satisfaction Rate
10-Day
Average Loan Approval Period
Have any questions about us?
Don't hesitate to contact us
Contact Us